Quick Ways to Give and Make a Difference
Online
Visit FlockNote or tap on Uno, the sheep, to give online now.
We are discontinuing our use of WeShareGiving by the end of October.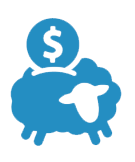 Call or Stop By to Give
Call us at 814-833-0927 and ask for Sara Comi, business manager, and we can help you make a gift over the phone.
Thank you for your generosity!
Parish Goal for 2024: 225,000. Courtyard refresh and professional landscaping of parish grounds.
2023: 222,222. "Rooms to Grow" projects updated the rectory guest suites, remodeled the two bathrooms in the main part of the church and installed new carpet in the rectory living room.
2022: $221,000. We added the Handicap Bathroom, new church hymnals, updating livestream systems, and even completed some landscaping projects.  
2021 Projects: $226,000. We replaced and upgraded our church AC Chiller Unit and HVAC system.
2020 Projects: Church Roofing, Church Communications AM/FM Radio and live-streaming cameras.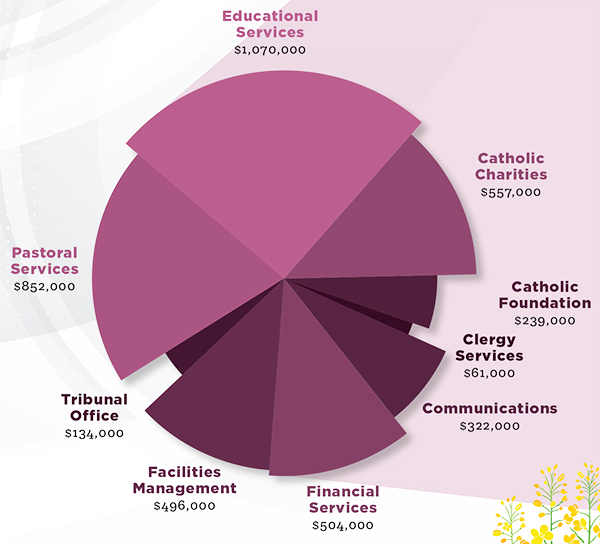 Church Office
Saint Jude the Apostle Parish
2801 W. 6th St.
Erie, PA 16505
EMAIL US
office@saintjude.church
OUR MISSION
Revealing Jesus to one another and the world.
Inspired by the teaching and example of Jesus Christ, and in communion with the diocesan and universal
church, we the members of St. Jude the Apostle Parish are called to give witness by our commitment to the
ministries of service, word and worship. We strive to be a community that welcomes all, and that challenges
our members to grow in the likeness of Jesus Christ as we work with Him to continue his mission.